Paragon Chiropractic & Wellness Center Events
Learn more about chiropractic, your health, and more! Come join us and let's get inspired together!

January

January 29th
2019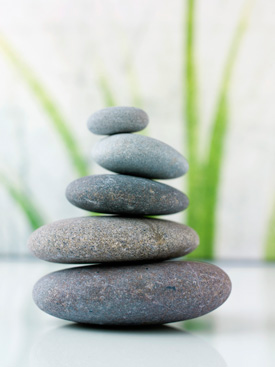 Live Your Best Life
Event co-hosted by Emily Spicer
Tuesay, January 29, 2019
6:30 – 8:00 pm
Paragon Chiropractic
2860 10th Ave. N Suite 200
Grand Forks, ND 58203
701-757-1145
Are you feeling a little bit stuck in your daily life? Do you need a push in the right direction, some motivation, and/or inspiration to put steps in place to achieve a happier you?
This event is for YOU. During New Year, New You, we will be sharing resources, motivational materials, and vital tools necessary to make positive changes in your life!
Regardless of the goal, We are here to help you become accountable for you to live your best and most authentic life.

Paragon Chiropractic & Wellness Center Events | (701) 757-1145