Careers at Paragon Chiropractic & Wellness Center
Part-time Associate Doctor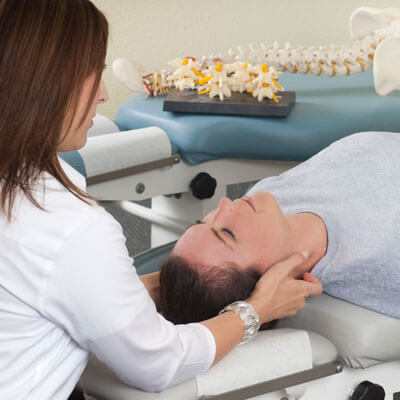 Paragon Chiropractic & Wellness Center is currently looking for a part-time associate doctor, located in Grand Forks, ND. Our practice focuses primarily on pediatric and family wellness with an emphasis on ADHD/ADD, sensory processing disorder, anxiety and neurodevelopmental disorders. This position will involve providing chiropractic care, but will have a heavy emphasis on the initial consult and ROF, as well as developing care plans. That said, we are looking for an individual that is an excellent communicator and educator with energy and commitment. Beyond being personable and focused on quality patient care, we prefer a new addition that can utilize multiple soft tissue and stretching techniques as well as familiarity with proprioceptive taping.
For more information on our clinic, please read through our website or our facebook page: www.facebook.com/paragonchirogf/
If interested, please submit a copy of your CV and a cover letter explaining your current situation and career goals, including why you would like to work at Paragon to drjennasmaby@gmail.com.